Kristina
Kristina has been in the digital marketing industry for over 10 years, initially coming from a creative background before moving into front end development. She loves to code interactive and engaging content and is always looking for ways to push the envelope of email and web. Outside of work, Kristina enjoys nothing more than getting away from it all, whether it be relaxing on a beach, exploring a new city or somewhere with plenty of snow where she can hit the slopes.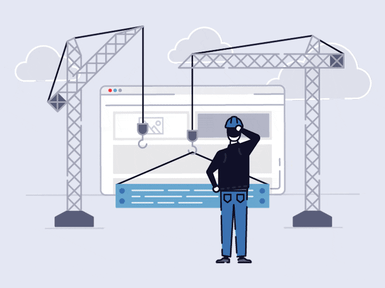 Email Marketing
9 Oct 2019
Drag and drop or custom, hand-coded HTML email? Choosing the best solution is not always obvious. From simplicity and cost to quality and branding, in this blog we explore...
Continue reading
Development
10 Jul 2019
We've looked at why AMP for email is such a hot topic in our previous blog, but what exactly does it mean for developers and how easy is it...
Continue reading
Development
1 Jul 2019
With AMP for Email being such a hot topic at the moment, we thought we'd do a bit of investigating to find out why marketers are getting so excited...
Continue reading